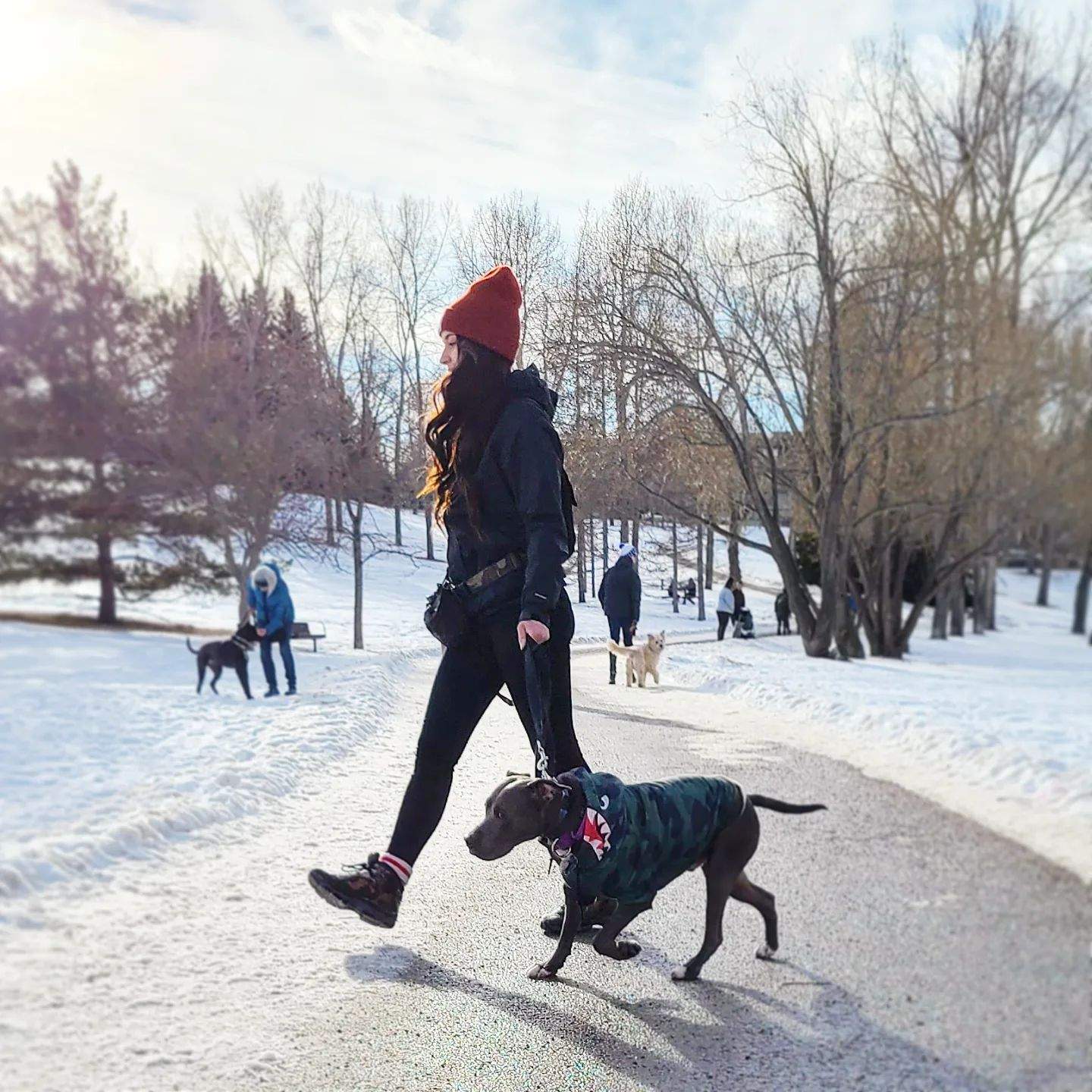 A crash course where we train you to train your dog. We guide you to proper communication skills, empowering you and your dog.
Whether your dog is dealing with reactivity issues, poor leash manners, separation anxiety, spotty recall, or just needs a good foundation, this is the package for you.
Sessions are 90 minutes each, and packages are customized to you and your dogs needs.
Book now
This class is to help expose your dog to new environments, and new stimulus,  creating a confident dog along the way.  Socialization starts with observation and practice – building up their skills, for unpredictable environments
classes are 1 hour, and locations vary throughout the inner-city.
Book now
Helping you through any unwanted behaviors, basic obedience training, and structure in the comfort of your own home. Starting at 30mins min, we go over any trouble you're having and create a game plan that suits both you and your dog.  These video calls are meant for a boost – helping you through those bumps in the road. Packages available to suit your needs.
Book now